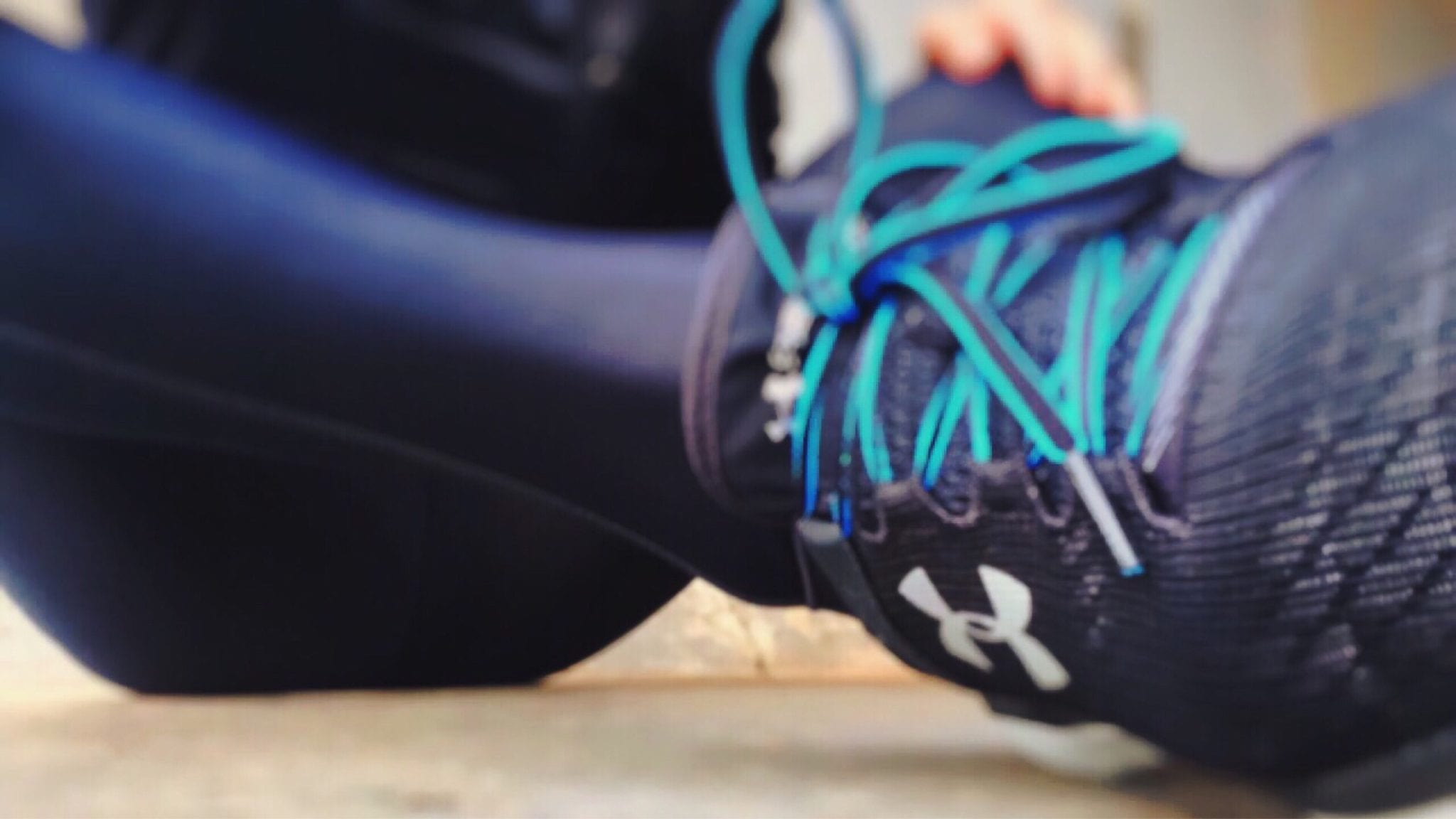 The Benefits of Corporate Fitness
Corporate Fitness is something relatively new in the last decade or so, but It's great that companies are taking some initiative to encourage their workers to take better care of themselves. One thing that is popular amongst different companies is corporate challenges. They come in many shapes and forms, sometimes they are an organized 5K run, a month-long sports competition with many sports involved, or sometimes a weight loss challenge between two or more companies.  So why is corporate fitness important? There are many reasons, here are a few:
1. Company image
Who would you rather work for?
Company A provides a $500 health spending account and is very health-conscious. They have a company slo-pitch team, enter a running team in a half-marathon each year, and regularly have health professionals in for lunch-and-learn seminars – like a Dietitian.
Company B has no health spending account, but the workers ofter hit up a pub from time-to-time and the boss will cover their meals.
I think most people would prefer to work for company A.
2. Increase morale and decrease stress and absenteeism
I included these together since they are related, let me break them down a little more:
i. Increase morale: Imagine a workplace full of happier, healthier employees. Health is one of the major concerns throughout the world. As obesity climbs and sedentary lifestyles increase, so have health complications and preventable diseases. Many people fall into a constant cycle of excuses, using lack of time as an excuse for not fitting exercise into their busy work and life schedules. Incentives are extremely effective motivators that can aid individuals on their journey toward a healthier life. A corporate weight loss challenge is an exceptional way to motivate employees to exercise and become more health conscious, while also providing motivational incentives.
ii. Decrease Stress:  Healthy habits and exercise are incredible stress busters. A less stressed employee is a more productive employee. Statistics have shown that healthier employees are more productive overall.
iii. Reducing Absenteeism: This can be a direct result of a healthier lifestyle. Healthy eating and an active lifestyle lead to a stronger immune system, which in turn results in a healthier employee who misses fewer work days due to illness. Sick employees cost companies a lot of money – in direct money and lack of productivity.
3. Social Cohesion & Support
Maybe you have some new employees, or employees that are in different departments and rarely see each other. Maybe John from sales recognizes Joe from the IT department, whose name he saw on the leaderboard (think weight loss challenge). Not having known each other well before, they spark of a conversation "Oh, you're doing the weight loss challenge too?" After for talking for some time they realize they have a lot in common, in fact their daughters go to the same school.
Further, losing weight is hard and having support is often needed – in one form or another. Fun fact: one of the biggest predictors of someones weight loss success is their social support network: are they encouraging, or discouraging? Said differently, are the people that you spend the most time with during your day supporting you, or discouraging you? This can be indirectly – are your co-workers engaging in healthy, or unhealthy behaviours – or it can be directly – your company has healthy breakfast options delivered to your workplace; I know a company that does this, so cool.
An article by the Harvard Business Review said the following:
"Companies can expect reduced absenteeism and presenteeism, greater employee engagement and productivity, less unscheduled paid time off, fewer workers' comp claims, greater employee retention, increased employee satisfaction and morale, and demonstrable competitive advantage"
If you or someone you know would be interested in working with us for a Corporate or Group Fitness event or program, we'd love to help. Get in touch with us by clicking here.
Till next time,
-Mike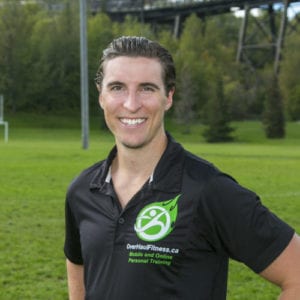 About the Author: Michael Fouts
Mike is the Owner of OverHaul Fitness. He has helped many clients successfully lose weight; and keep it off. In his spare time you can find him eating sandwiches (the solid, or liquid barley form: Beer), watching thought provoking movies or tv series (like Westworld), or doing something active like squash, hockey, or training for triathlons. Click on the link above, or HERE, to read more about Mike.
Get in touch with Mike:
E: Mike@overhaulfitness.ca
C: 780-340-4300
Social Media:
https://overhaulfitness.ca/wp-content/uploads/2017/12/Christmas-gifts-2017-copy.png
630
1500
Michael Fouts
https://overhaulfitness.ca/wp-content/uploads/2017/04/Colour-Transparent-copy-2.png
Michael Fouts
2017-12-03 12:20:09
2018-01-17 23:56:31
5 Christmas Gift Ideas For That Fit Chic In Your Life
https://overhaulfitness.ca/wp-content/uploads/2017/08/IMG_0604-1024x645.png
645
1024
Michael Fouts
https://overhaulfitness.ca/wp-content/uploads/2017/04/Colour-Transparent-copy-2.png
Michael Fouts
2017-09-10 02:00:43
2018-01-18 00:27:15
5 Ways a Personal Trainer Can Help You