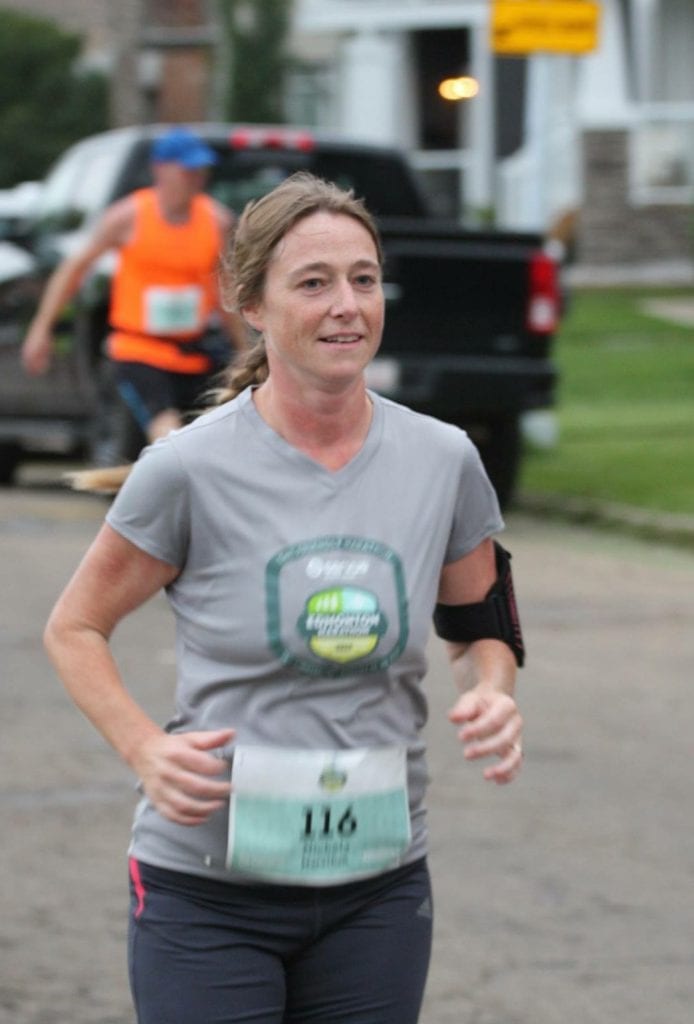 Previous Progress Reports:
Nickela's initial and halfway check-in: Click HERE to read
Nickela. A – Final Check-In
Nickela has reached her final weight and has "graduated" so to speak.  She reached 128 lbs. back at the start of April.  We unfortunately didn't get around to writing this until late August when we caught up with her to check-in and see how things were.
Where is Nickela At Now?
Since April, she's maintained her 128 lbs. and is comfortable at that weight.  She continues to do strength training workouts twice a week for 30 minutes each and because she's training for a marathon, she's been running 3-4x per week (more about the marathon training below in the "Next Fitness Goal" segment).
Nickela's loved that since reaching 128 and keeping up with her workouts, she hasn't gained any weight despite going on holidays and eating quite "liberally," including a lot of her baking that she's been doing a lot more of now; something she didn't do as much while trying to lose weight.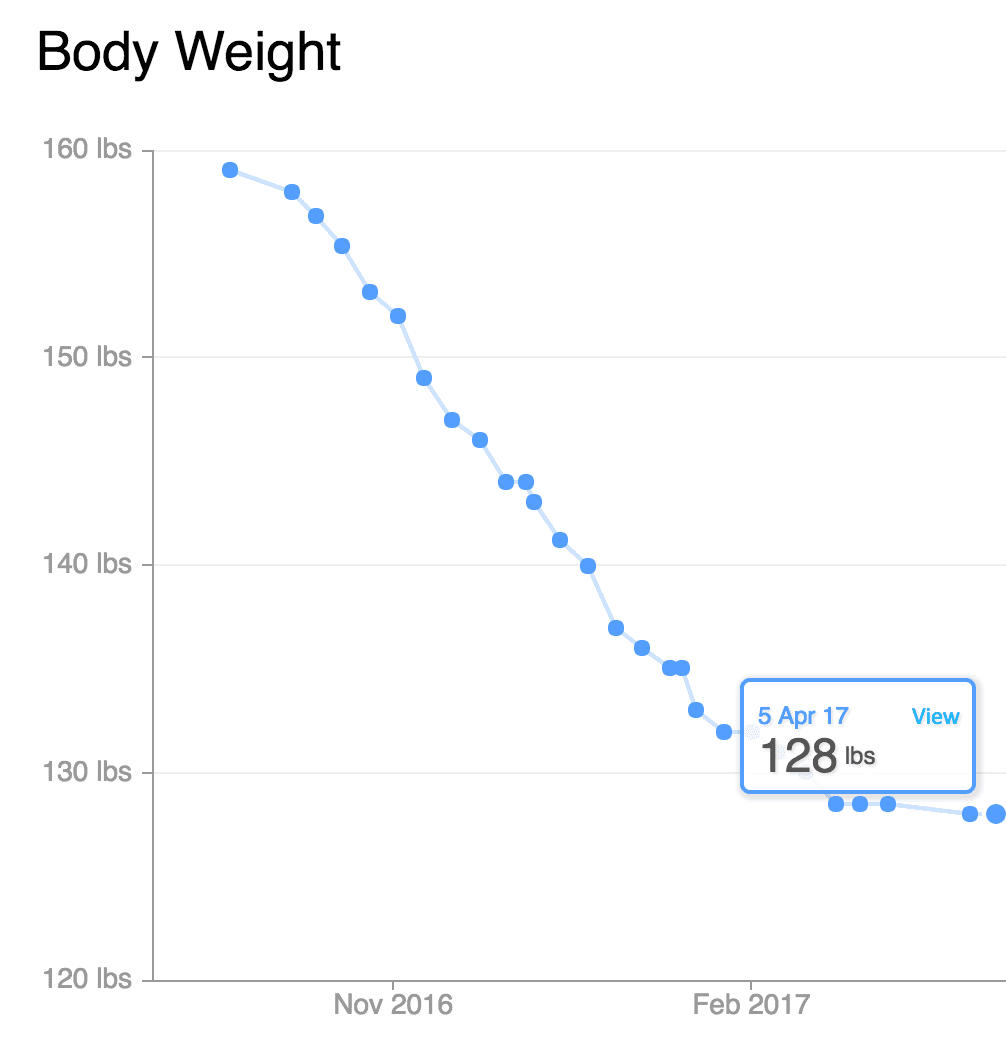 Nickela's Edmonton Marathon, 2017, Stats:
Some Examples of Nickela's Baking She's been doing lately!
Next Fitness Goal:
If you read Nickela's initial & halfway report, you would know that Nickela started to get hooked on running at the start of the year.  Upon initially meeting with Nickela and writing this check-in, she had yet to run her first marathon and that was one of her major fitness goals of 2017.  Her goal was to eventually run a sub 4:15.  We've intentionally delayed this post to include her Marathon time, and we can proudly say she crushed it running a 4:21:53; her goal was to get between 4:15 and 4:30.
In the future she wants to continue to do marathons and has already registered for the "Hypo" a half marathon in Edmonton in February.
How are Things Different Now?
As mentioned earlier, she still is quite active.  But she now understands that if she isn't as active, she needs to be a little more conscious about what she eats – like not eating so much of her sourdough bread if she isn't running that week.
She isn't tracking her calories anymore, but still weighs in weekly just to keep herself honest as that's how the weight crept up on her last time.  Admittedly, she said it is hard to be consistent with the workouts at times. But, she said that when she runs, and isn't doing strength training,  she can feel the lack of core strength and that motivates her to get back on track.  Also, she is empowered with her new knowledge of strength training and it's importance for her weight maintenance and running.
Keep it up Nickela, and good luck on your next Marathon!  We know you'll kill it!
Read some other client Progress Reports: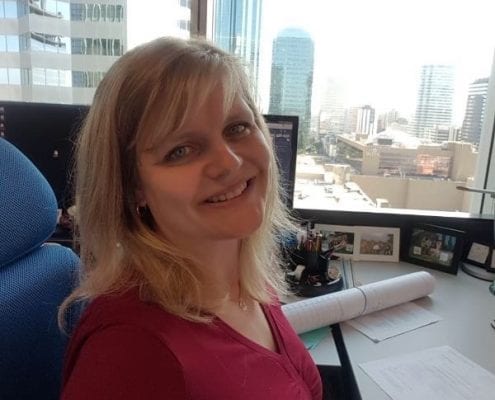 https://overhaulfitness.ca/wp-content/uploads/2017/09/IMG_1764-copy.jpg
800
600
Michael Fouts
https://overhaulfitness.ca/wp-content/uploads/2017/04/Colour-Transparent-copy-2.png
Michael Fouts
2017-09-03 19:53:49
2018-01-18 00:27:42
Robin. C – Initial & Halfway Client Check-In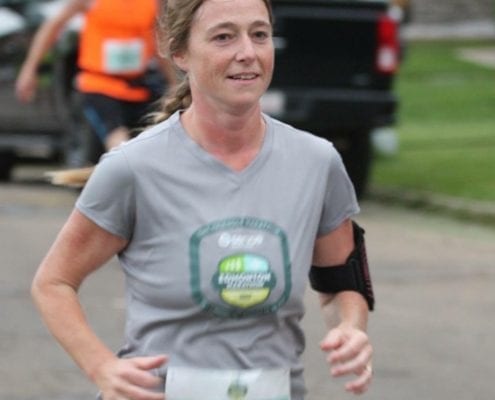 https://overhaulfitness.ca/wp-content/uploads/2017/08/IMG_6115-e1503854805992.jpg
1541
1044
Michael Fouts
https://overhaulfitness.ca/wp-content/uploads/2017/04/Colour-Transparent-copy-2.png
Michael Fouts
2017-08-27 11:55:04
2018-01-18 00:28:42
Nickela. A - Final Check-in