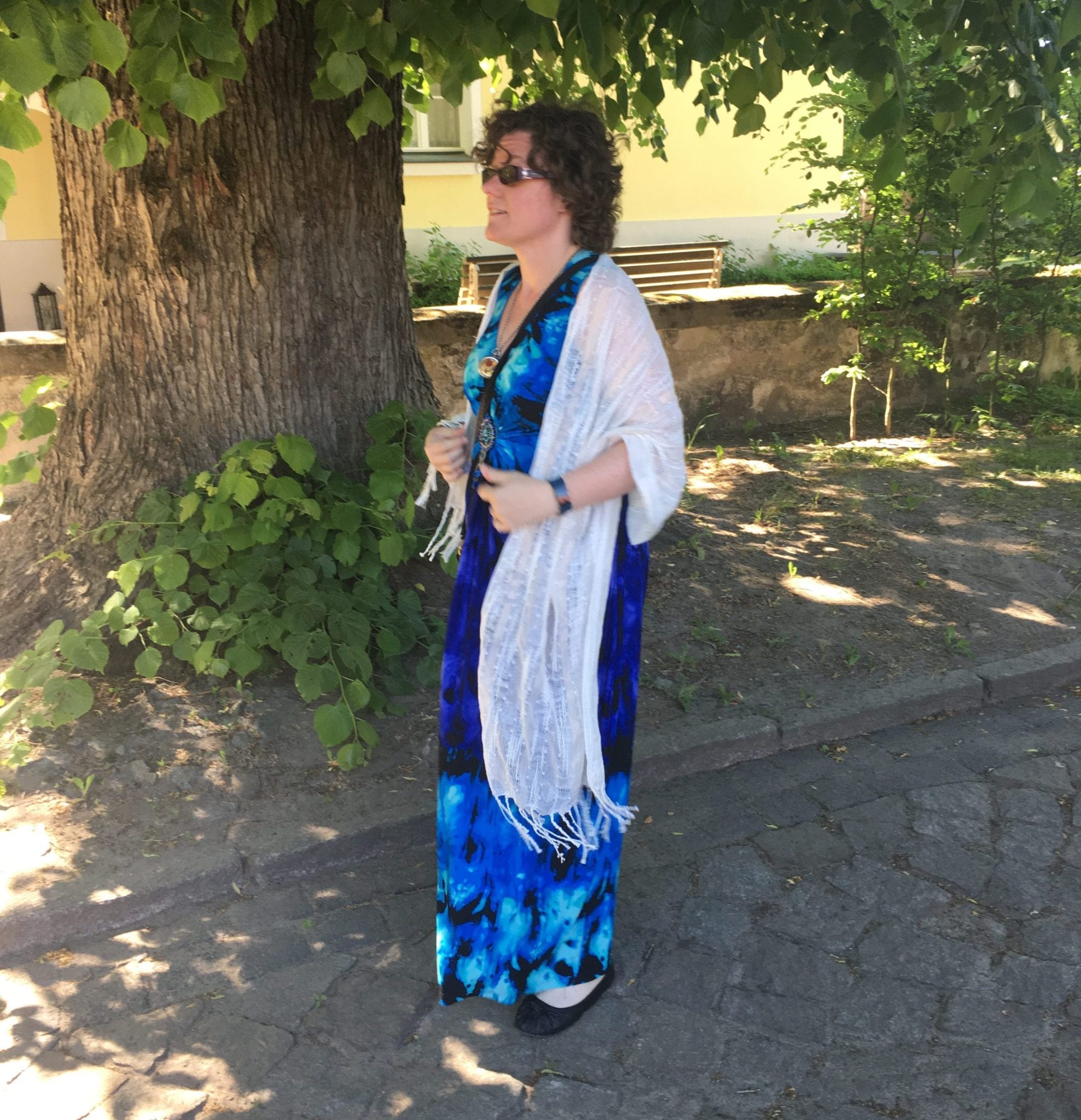 Dina. H – Client Progress Update
Who is Dina?
Dina is a hard-working mother of 2, who has a passion for helping people and showing them kindness – this disposition is the exact reason she has worked in non-profit organizations for most of her life.  She is not kind to breaking boards, however, when she is doing Taekwondo – something she's been practicing for 4 years and has been enjoying everything about it.
Dina has been training with OverHaul Fitness for just over 2 years now, doing solely Online Personal Training.
Why did Dina start with OverHaul Fitness?
Dina reached out to OverHaul Fitness (Back in April 2016) for a few reasons, but the most noteworthy was because she was interested in Online Personal Training.
Dina has had Personal Trainers in the past, unfortunately she has had some bad experiences with them.  One example: she once had 4 different trainers in 8 months, not because she chose to but because they quit at the gym she bought her sessions at.  As a result she had to start again with each new trainer, and they often got her to start at baseline again and repeat some previous workouts and exercises that she "outgrew."  That's why she was intrigued about Online Personal Training since she was now less concerned about the in-person instruction of how to do the exercises and what not, and really just wanted someone for guidance, coaching, and accountability along the way.
Dina's Initial Goal(s):
Improve her health
Weight Loss – aesthetic reasons; aside from health benefit
Get stronger and in better physical shape to achieve a black belt
Improve balance – Dina has Irlen Syndrome which makes balancing quite challenging
Biggest obstacle up to this point:
Her attitude.  In particular, her attitude and relationship with food.  For Dina food was somewhat the answer to everything, whether she was bored, anxious, or if she wanted to reward herself for something, the answer was often food.
Where is Dina now?
For Dina, it's hard to say "where she is at," reason being she's hasn't been this thin in a long time.  But, she's very happy with where she is at and is loving the process and wants to continue to "see where things go."  To this point, she has lost just over 30 lbs.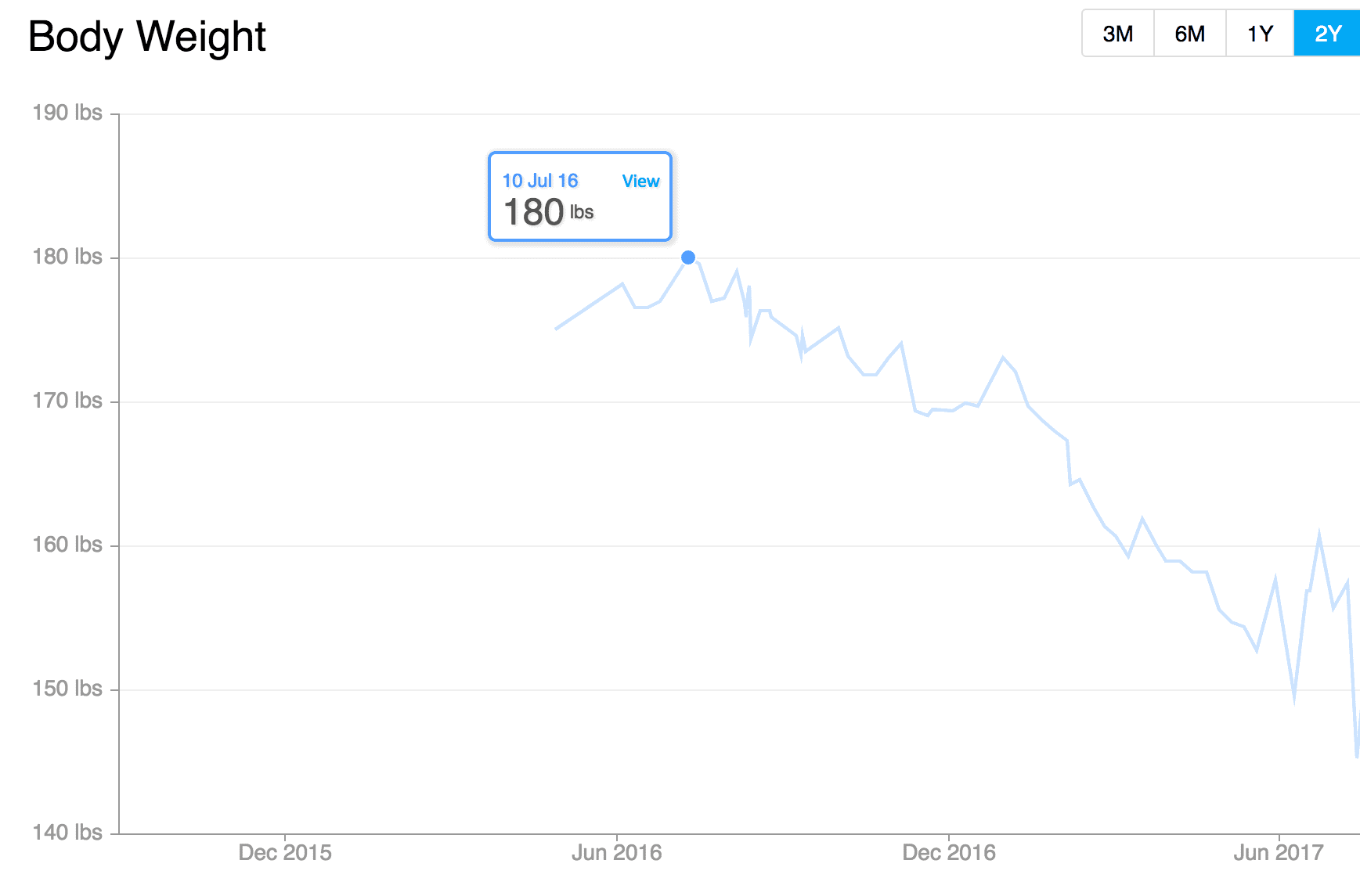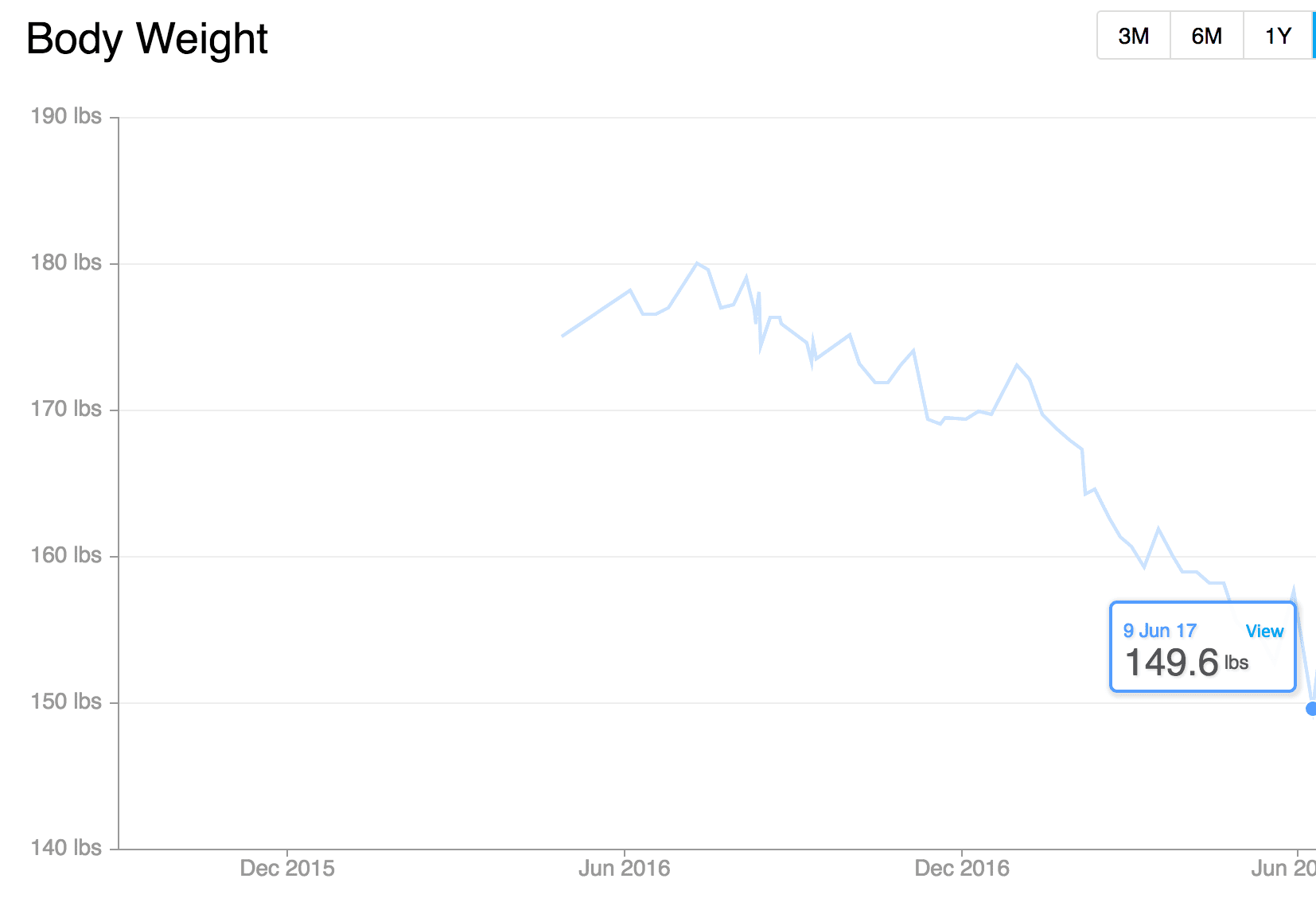 Key's to Dina's Success:
Having a good support system – health professionals and family alike.  Dina has had her fair share of injuries and accidents (not all her fault) that have set her back, including falling while ice skating that did some serious damage to her shoulder which required surgery to repair.  Having a good health professional team, like a Physiotherapist, Surgeon, and Personal Trainer (of course) helped ensure a speedy recovery and maintenance of her forward weight loss and fitness trajectory.  In terms of family, her husband jumped on board both from a dietary and physical standpoint which helped her immensely – not like many of the "encouraging" husbands out there: "You can do it, I'll support you" *Eats chips and drinks beer in front of them*.  Her husband and her would each give each other 1 hour each night, where the other would watch the kids or make supper so the other could exercise.  Further more, they both consciously tried to eat better and this was necessary for Dina.

Note from Mike: Your social support network is one of the biggest predictors of whether a person will accomplish their goals – in all facets of life from business to weight loss.

Convenience.  Having equipment at home, like a treadmill and free-weights, her workout program on her smartphone (and her trainer at her fingertips), all helped reduce her barrier to go exercise; this also prevented her from making excuses not to exercise.
Success Highlights:
Seeing the changes over time and getting comments from others complimenting her about her weight loss progress.  Eg:

Having to get new clothes and/or old clothes re-tailored – eg. the dress in the above picture had to get tailored from a 2XL to a L.
Seeing the number on the scale and body measurements go down – yay, what i'm doing is working!
Doesn't have to wear a baggy shirt anymore – at least not if she doesn't want to.

Her improved food relationship.  She used to placed a lot of value on food, now she doesn't.  Food is more of a means to an end; when she is hungry, she eats.  One of her turning points:  She went to the grocery store to grab snacks for an upcoming "night in" watching moves on iTunes with her hubby.  She initially went and grabbed chips and other goodies, only to drop all of them and get fruit instead and then use the fruit to make a fruit salad when she got home.  This was a big change for her, this is something she would have never done.  Furthermore, there was no regret, she thoroughly enjoyed the fruit salad as did her husband.

She credits part of her change with her relationship to food, being the education process.   The on-going tracking of food and comparing and contrasting the calories in foods she liked, versus the amount of calories she would burn in a given workout – especially the effort she put in during those workouts – made her realize the momentary gratification she got from those foods just wasn't worth it; especially considering a calorically dense option took moments to consume and a workout took much longer.
Change of palate.  Eating more vegetables and less sugary-type foods changed her palate.  Certain foods started tasting sweeter and less bland.  Other foods started to be too sweet, for example the Iced Cappuccinos she used to have almost daily.  After a while she would treat herself with one here and there and she found that they actually started to make her sick and slightly nauseas.
One thing no one knows about Dina:
When Dina was a kid she wanted to be a ninja.
She is also an amateur symbologist.  Ever since the Divinci Code came out, she's had a sparked interest with symbols and what they mean in the context of different cultures and religion.
What is one dream or aspiration Dina wants to achieve in the next 5 years:
She wants to get her Black Belt in Taekwondo and then shoot for the 2nd Dan Blackbelt afterwards.
She also wants to take a cruise, she's never been and would like to check it out – possibly the Alaskan cruise.
Read some other Client Reports: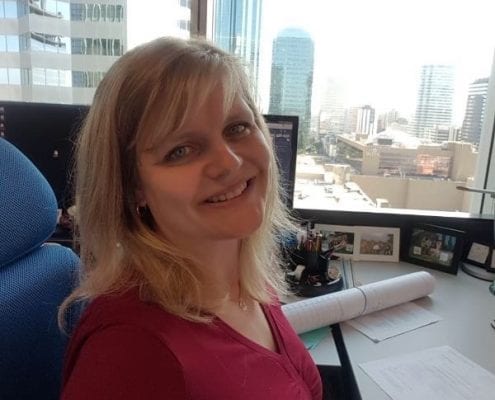 Check out Robin's story: she's self motivated and just needed a little guidance, which has helped her lose close to 30 pounds so far.
https://overhaulfitness.ca/wp-content/uploads/2017/09/IMG_1764-copy.jpg
800
600
Michael Fouts
https://overhaulfitness.ca/wp-content/uploads/2017/04/Colour-Transparent-copy-2.png
Michael Fouts
2017-09-03 19:53:49
2018-01-18 00:27:42
Robin. C – Initial & Halfway Client Check-In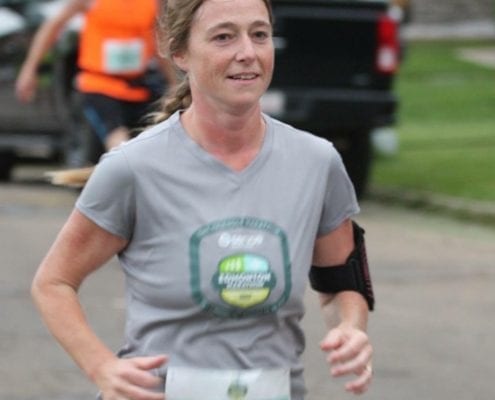 Nickela "graduated" back in April after having reached her goal weight. Since then she's kept it off, check out how and more in this post.
https://overhaulfitness.ca/wp-content/uploads/2017/08/IMG_6115-e1503854805992.jpg
1541
1044
Michael Fouts
https://overhaulfitness.ca/wp-content/uploads/2017/04/Colour-Transparent-copy-2.png
Michael Fouts
2017-08-27 11:55:04
2018-01-18 00:28:42
Nickela. A - Final Check-in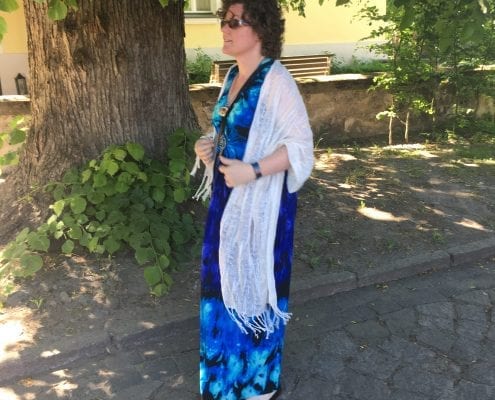 Check out Dina's Story and see how far she's come, she's had some setback along the way - like injuries - but she's come a long way and is doing great
https://overhaulfitness.ca/wp-content/uploads/2017/08/IMG_0226-e1501859956958.jpg
3134
3024
Michael Fouts
https://overhaulfitness.ca/wp-content/uploads/2017/04/Colour-Transparent-copy-2.png
Michael Fouts
2017-08-13 21:33:40
2018-01-18 00:30:46
Dina. H - Client Progress Update